Cindy Dunn
Managing Director/Level II Reiki Practitioner
My enthusiasm, passion and love for life starts at home with my family. I promised myself 34 years ago at the birth of my first son, to BE THE BEST for myself, my family, and all who enter my life. I have been a manager and director for many small businesses for the past 34 years. I have been blessed to work alongside intuitive and proactive entrepreneurs, with the management of personal situations being my passion!
Over the past 14 years, I have worked alongside some amazing natural health practitioners, holistic healers, cranial-sacral therapists, and bio-resonance devices. 9 years ago I was inspired to become a 2nd degree Reiki Practitioner, integrating Reiki and Quantum Touch. I continue my education with these 2 amazing LiFE FORCE ENERGIES, always learning, always changing.
Having had, and experienced, a variety of methods, I can say with confidence that we are unique, we are genuine, and we are effective. I work with people to make a difference – if you choose to work with us, we will make that difference!
We all have a story to share; with loving support and understanding for change in health and happiness, you can be the author of the next chapter in your life. Please also check out our Blue Wonder Microfibre cloths.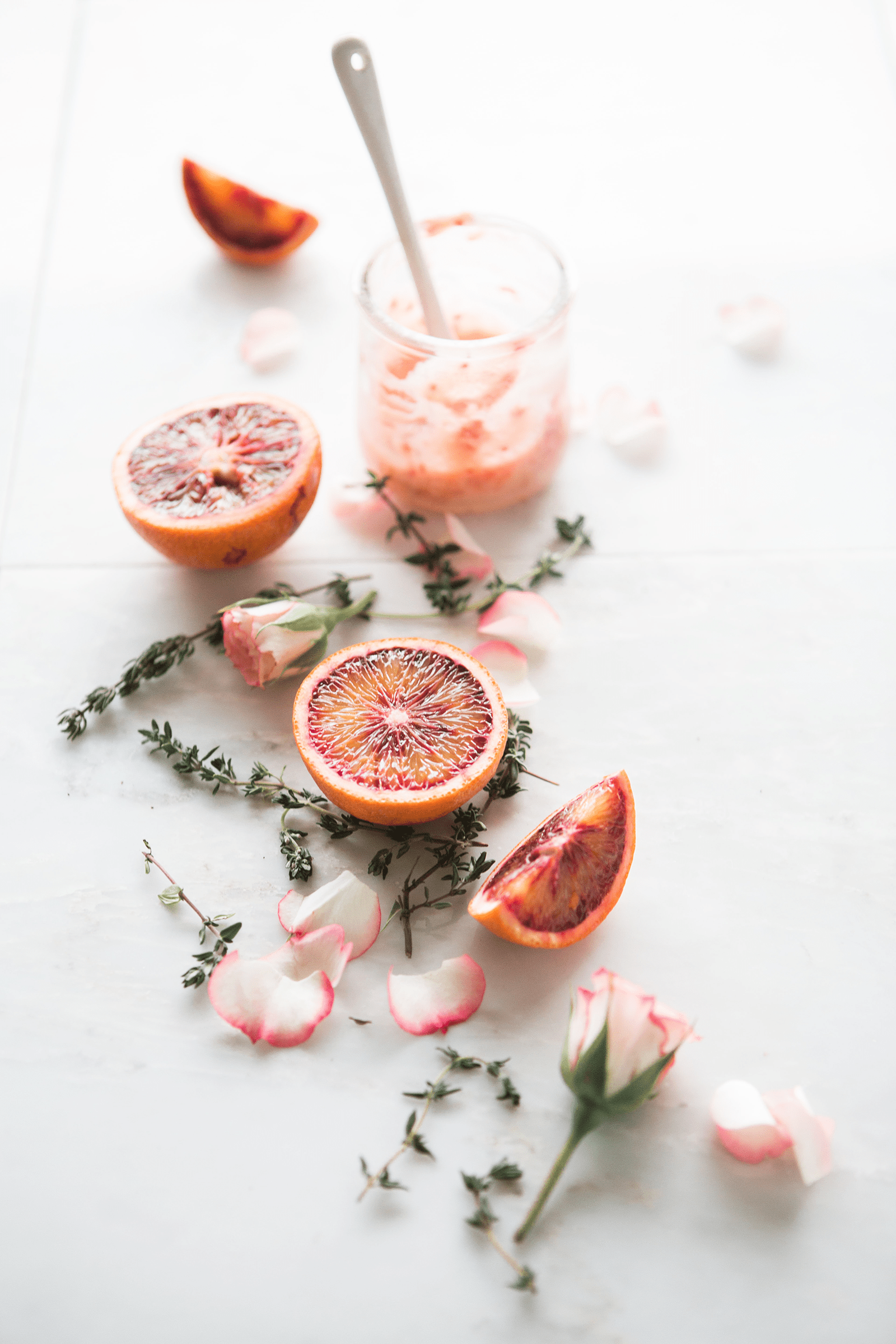 Kathleen Bower
Clinical Nutritionist (DipNutSci) & Bio-Energetic Therapist
"Dreams nourish the soul, just as food nourishes the body" Paulo Coelho. This quote is the definition of my life philosophy. I believe that happiness and health are abundantly entwined with nourishing food and nutrition – be it as a family eating around the dinner table, or just sitting down and taking the time to smell, taste and appreciate your meal, if eating is done with love then this will transcend throughout your whole body.
After the birth of my beautiful children, I decided to put my lifelong passion for the healing powers of food into practice, and embarked on a Nutritional Science Diploma – this holistic journey introduced me to Cindy, and consequently, my other passion – the ETA-Scan.
Together our synergistic friendship and partnership provides the knowledge, empathy and experience to help empower YOU to heal, flourish and live your dreams.